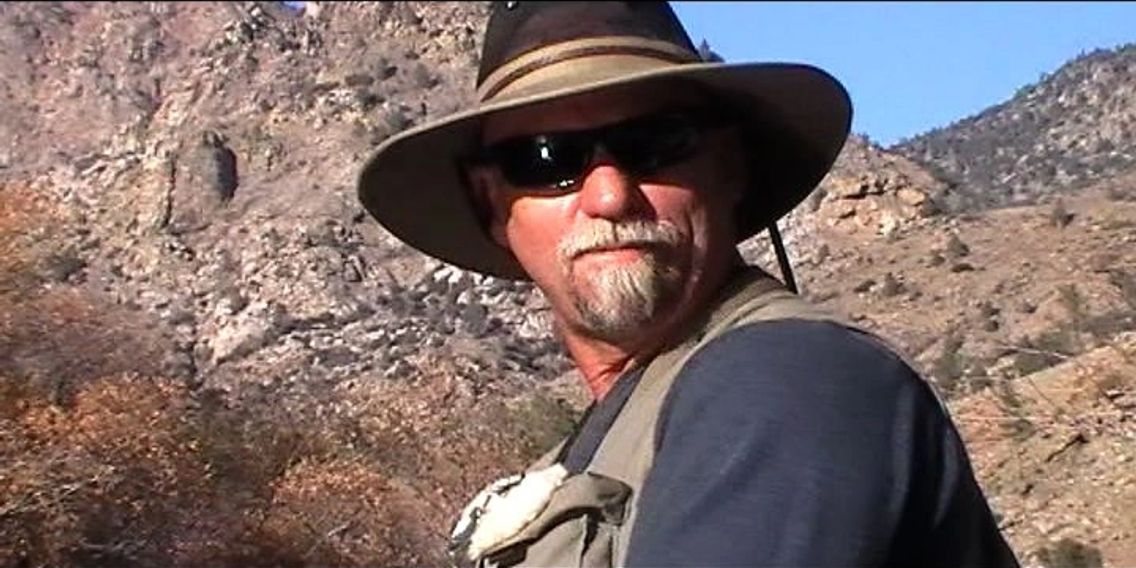 DOUG WAYNE
Master fisherman Doug Wayne will be your host as he hikes to secret fishing holes and demonstrates his fishing hacks that don't cost $$$!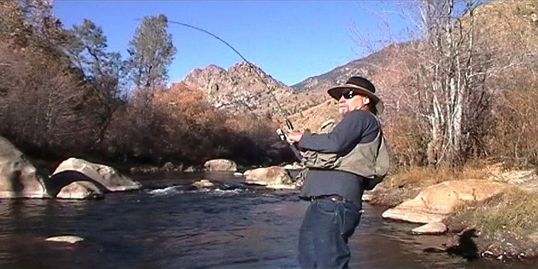 Getting Back To Nature
Instead of the expensive bass boats and brand name gear, lets get back to basics and just fish!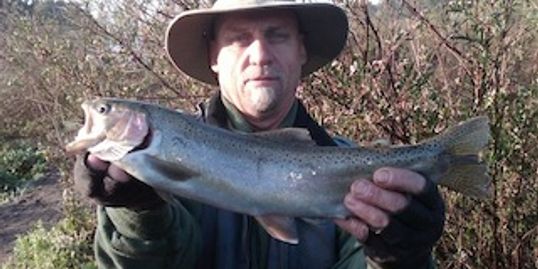 Catch and Release
Is the name of the game unless you plan on eating your catch by your campfire that very night.